Pennsylvanian Lungfish (Gnathorhiza) Mouthplate - Texas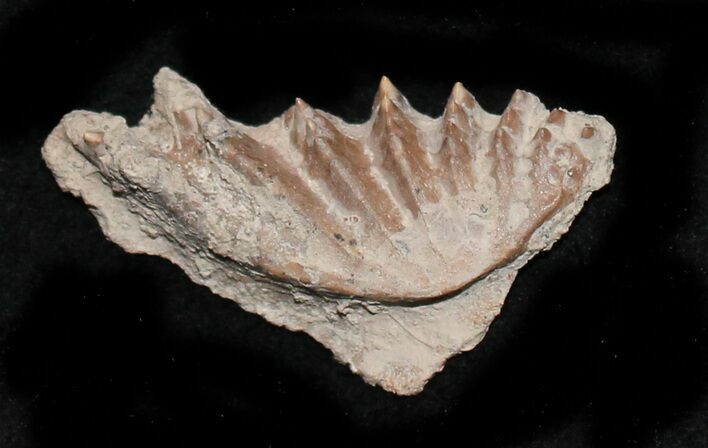 This specimen was just acquired from one of our suppliers. We won't have it back in our warehouse to ship until Sept. 18th It is on sale until this date, so if you purchase it quickly you get a discount :)

This is a well preserved mouthplate from a large Pennsylvanian aged lungfish (Gnathorhiza) It was collected from the Moran Formation of Windthorst, Texas. The specimen comes in a riker mount display case.
AGE
Pennsylvanian

LOCATION
Windthorst, Texas
FORMATION
Moran Formation