Polished Fossil Clam - Large Size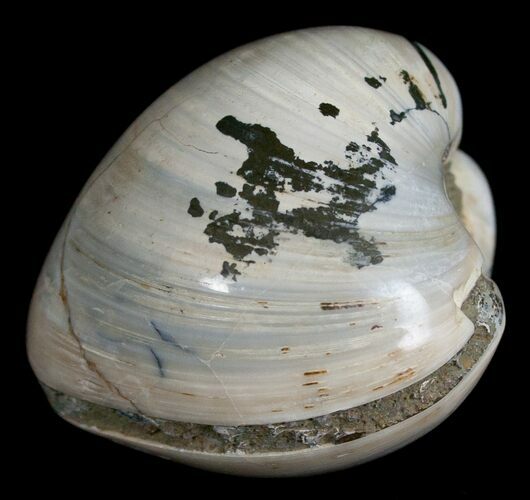 This is a polished fossil clam collected near Tulear, Madagascar. It's very solid and the polished surface allows wonderful detail to be seen.

These clams are Middle Cretaceous in age, approximately 110 million years old. I've yet to be able to locate any scientific description of them with an exact species, if they've even been described.
LOCATION
Tulear, Madagascar