7.3" Fossil Whale Vertebra - North Carolina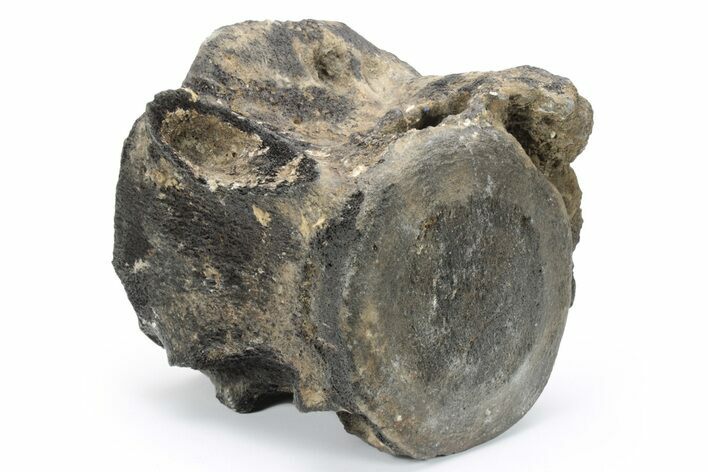 This is an fossil whale vertebra from the Yorktown Formation in North Carolina. It was collected at the PCS Mine which has been closed to collectors for some time now. The vertebra is approximately 2.5 to 5 million years old.

The unusual holes (weathering?) and the bone that branches off the ventral side of the vert beneath the body makes for an interesting specimen.



AGE
Miocene/Pliocene

LOCATION
PCS Mine, Aurora, NC
FORMATION
Yorktown Formation