Well Preserved Theropod Toe Bone - Hell Creek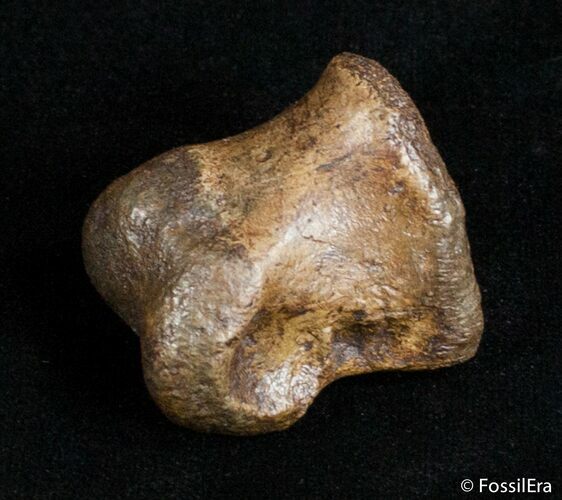 This is a nicely preserved toe bone of a theropod (bipedal) dinosaur from the famous Hell Creek Formation of Montana. They could have come from one of several species of dinosaurs which include many "raptors" It's 1.45 inches long and nicely reserved, having been found below ground rather than on the surface. Based on the shape it would have come from the left foot.

There has been some minor repair and restoration of cracks to stabilize the bone, but it was complete when found.
LOCATION
Powder River County, Montana
FORMATION
Hell Creek Formation