2.4" Calcite Crystal Cluster - Fluorescent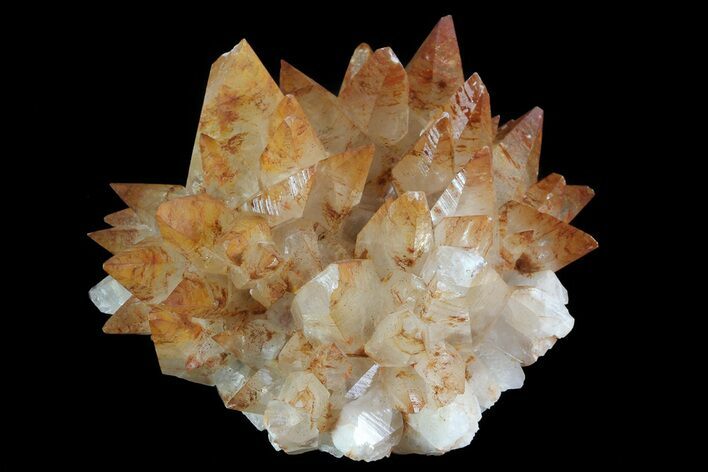 This specimen contains an aggregation of calcite crystals, collected from Mexico. The calcite has an orange coloration to it's exterior, likely from iron oxidation (hematite). When placed under UV lighting, this specimen fluoresces a vibrant orange color.

There is minor chipping to some of the terminations.