2.7" Calcite & Apophyllite Crystals On Orange Heulandite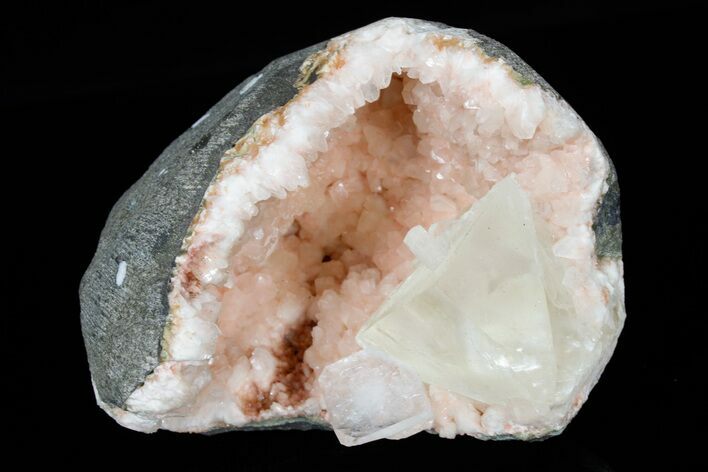 This is a unique association of colorless, tabular apophyllite crystals and a large calcite crystal, over a bed of orange heulandite crystals that encrust the entire cavity. This gorgeous mineral association formed within a basalt pocket that was collected from Maharashtra, India.

It comes with an acrylic display stand.

SPECIES
Calcite, Apophyllite & Heulandite
LOCATION
Maharashtra, India