4.3" Free-Standing, Polished Garnetite (Garnet) - Madagascar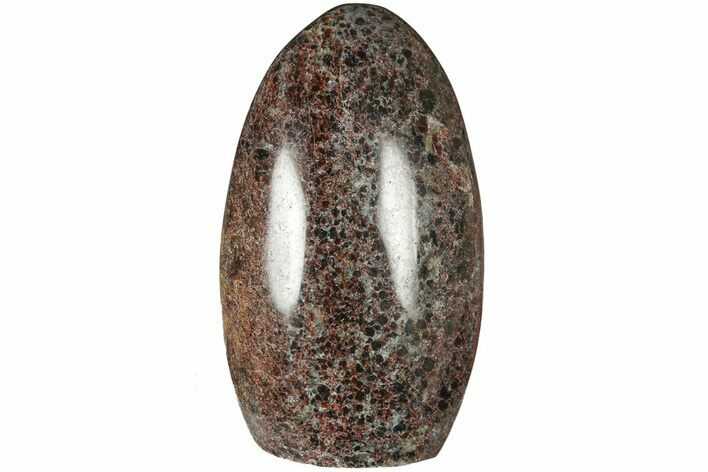 This is a 4.3" tall, free-standing section of garnetite. The base of the specimen has been cut flat for presentation and the entire specimen is polished to a glossy finish.
Garnetite is the trade name of a naturally-occurring material consisting primarily of interlocking garnet grains.