This Specimen has been sold.
5.7" Tall, Polished Fuchsite Freeform - Madagascar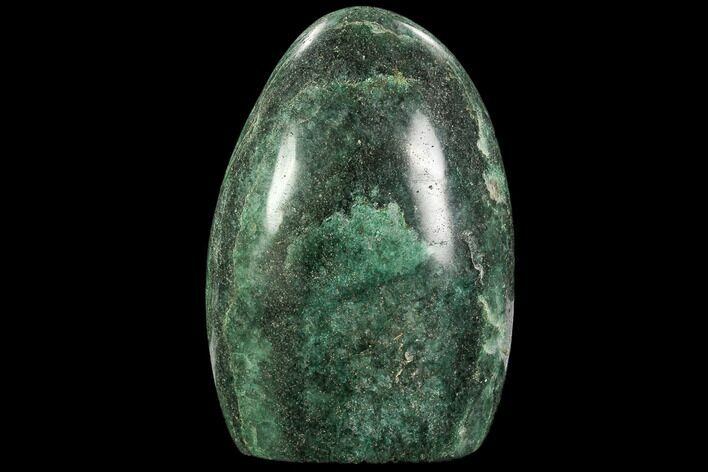 This is a 5.7" tall freeform that was sculpted from fuchsite chert. It has been polished to a mirror like finish and was collected and sculpted in Madagascar. The blue-green coloration is wonderful and the flakes of pyrite give the specimen a unique sparkle.