.8" Orange-Brown Dravite Crystal - Rajasthan, India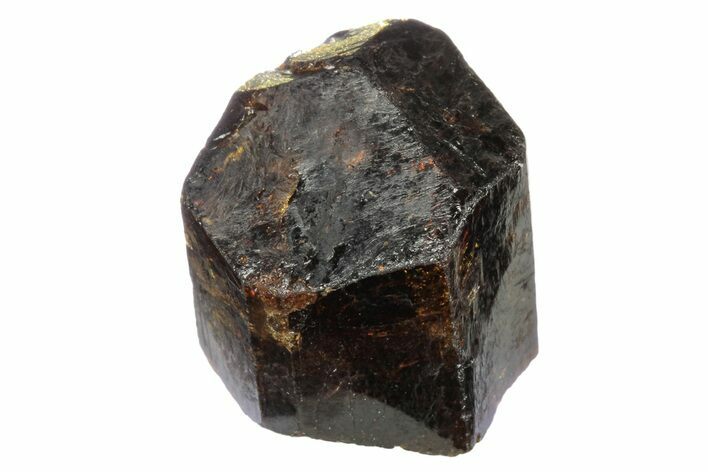 This is a .8" example of the fiery dravite crystals coming out of the Rampura-Agucha zinc and sufide mine in the Bhilwara District of India. When back-lit, these tourmalines glow like the freshly stoked embers of a dying fire. A beautiful piece to have in any collection.
Dravite, also known as "brown tourmaline," is composed of sodium, magnesium, aluminum, and boro-silicate, with the chemical formula of NaMg3Al6(BO3)3Si6O18(OH)3F. Dravite is a subclass of tourmaline, which along with schorl tourmaline and uvite (also subclasses of tourmaline), form into a prismatic/columnar formation.


SPECIES
Tourmaline var. Dravite
LOCATION
Rampura-Agucha Zn-(Pb) deposit, Bhilwara District, Rajasthan, India