Large Tumbled Mahogany Obsidian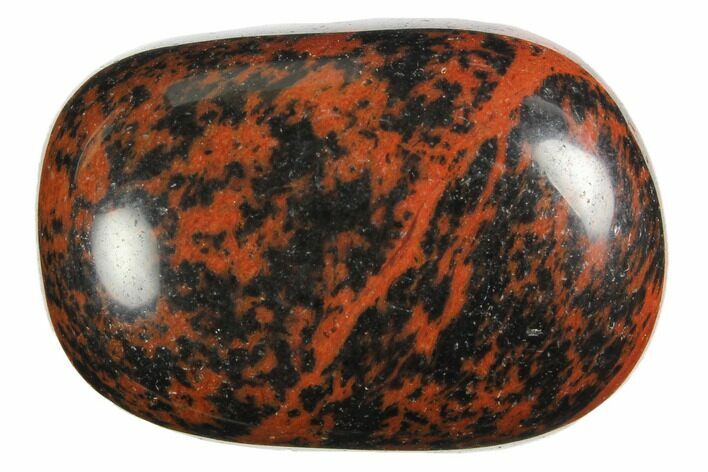 This is beautiful, tumbled, mahogany obsidian from Jalisco, Mexico. The pieces measure between 1.5 and 1.75" wide. The photos are representative of the stones you will receive but being a natural stone they will vary slightly in color, pattering and shape.
Mahogany obsidian is a natural glass formed during volcanic eruptions when lava cools very quickly. Because the speed at which the lava cools no crystal structures can form. The red streaks in the normally jet-black obsidian are due to the inclusion of hematite or other iron-based minerals. This stone can be found worldwide, though the main source is Mexico.
MINERAL
Mahogany Obsidian
COLLECTED
Jalisco, Mexico