Bulk Polished Amethyst - 8oz. (~ 20pc.)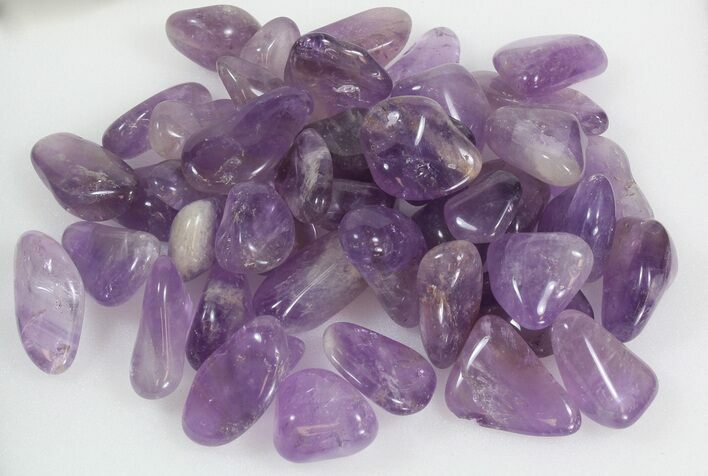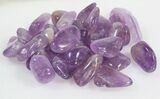 This is polished Amethyst which is a variety of quartz. The ancient Greeks wore amethyst and made drinking vessels decorated with it in the belief that it would prevent intoxication. It is one of several forms of quartz. Amethyst is a semiprecious stone and is the traditional birthstone for February.

You will receive 8 ounces(approximately 20 pieces) chosen at random. The photos are representative of what the mineral looks like. These polished minerals are great for educational use or gifts for kids.
OUNCES
8 (approximately 20 pieces)