Cretaceous-Aged Fossil Crocodile Teeth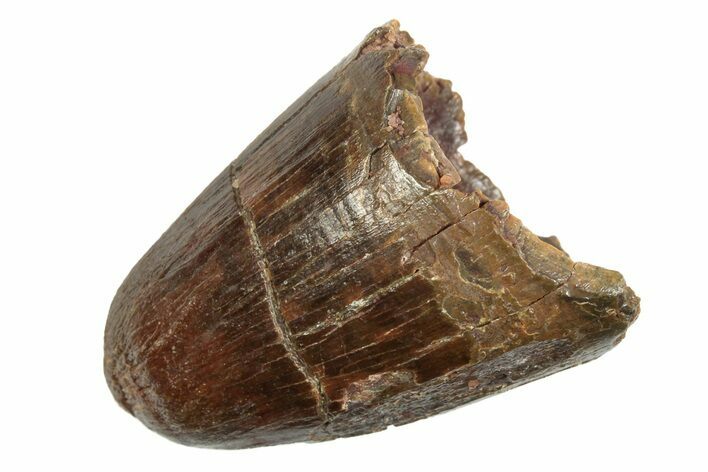 These are fossil crocodilian teeth from the Cretaceous-aged, Kem Kem Beds of Morocco. They range from .7 to 1.3" long with most being in the middle of that size range. The photos are representative of the teeth you will receive but don't picture the exact ones. Quantity discounts are available.

There are at least six genera known from the Kem-Kem and it is difficult to assign a taxonomic identification because some of the genera are not well described. The genus Elosuchus is the most likely candidate though for many of these teeth.



FOSSIL TYPE
Fossil Crocodile Teeth
AGE
Late Cretaceous (~95 Million Years)
LOCATION
Kem Kem Basin, Morocco