Large, Tumbled Dumortierite Stones - 1.5 to 2" Size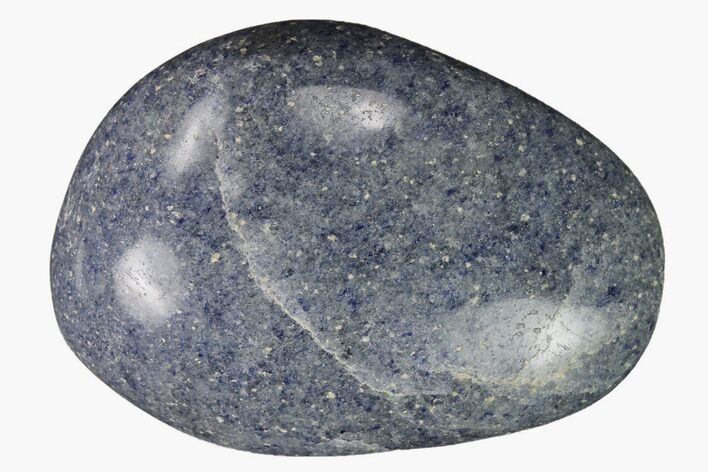 These are large, tumbled (polished) pieces of dumortierite from Madagascar. They range from 1.5 to 2" in width. The photos are representative of the piece(s) you will receive but don't picture the exact pieces. Quantity discounts are available.
Dumortierite from Madagascar is typically found in massive form or as inclusions within quartz. When in quartz, it can be identified as blue, prismatic inclusions that are often mistaken for lazurite or lazulite, both of which don't form as fibrous aggregates. Much of the dumortierite from Madagascar that's seen on the market is included within massive quartz and associated with small pyrite crystals.
MINERAL TYPE
Dumortierite