1.6" Polished, Chalcedony Replaced (Fossilized) Bamboo - Indonesia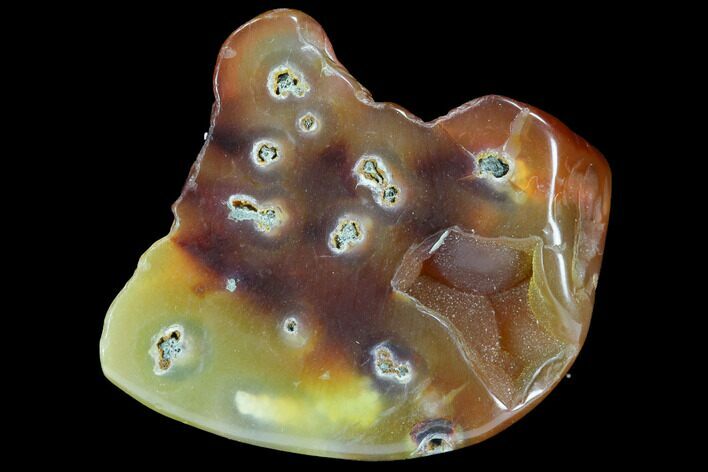 This is a stunning, 1.6", polished slice of fossil bamboo from Sumatra, Indonesia. The original bamboo has been replaced by calcedony, giving it a translucent appearance.

This specimen comes with an acrylic display stand.

Bamboo is one of the worlds fastest growing grasses. As with other grasses, the stem is hollow and the vascular systems as well as the support fibers are contained in the walls of the stem.
SPECIES
Bamboo (Unknown Species)
LOCATION
Sumatra, Indonesia