1.95" Asaphus Plautini Trilobite - Exposed Hypostome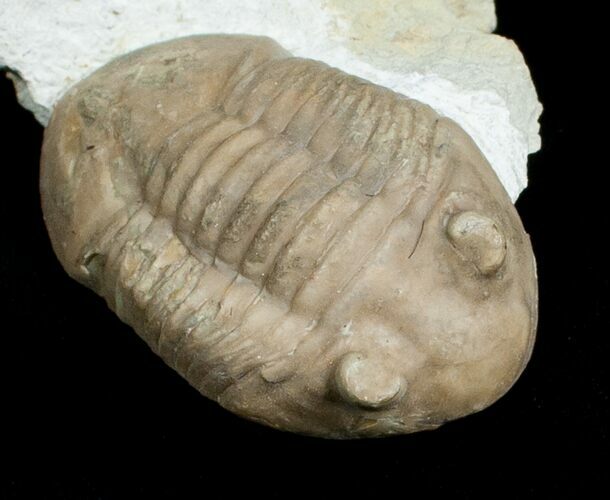 This is an inexpensive example in Asaphus plautini from near St. Petersburg, Russia. It's 1.95" long, very 3D and displays nicely on the sculpted limestone matrix. One cool aspect of this specimen is the hypostome or moutplate has been exposed underneath it's head.

Like nearly all of the trilobites from this region there is some shell restoration to replace shell that flakes off when the rock is broken during collection. There is a fair amount of restoration, maybe about 15-20% on this specimen, hence the more inexpensive price.


LOCATION
Vilpovitsy quarry, St. Petersburg region, Russia