.27" Edrioasteroid (Isorophusella) - Ontario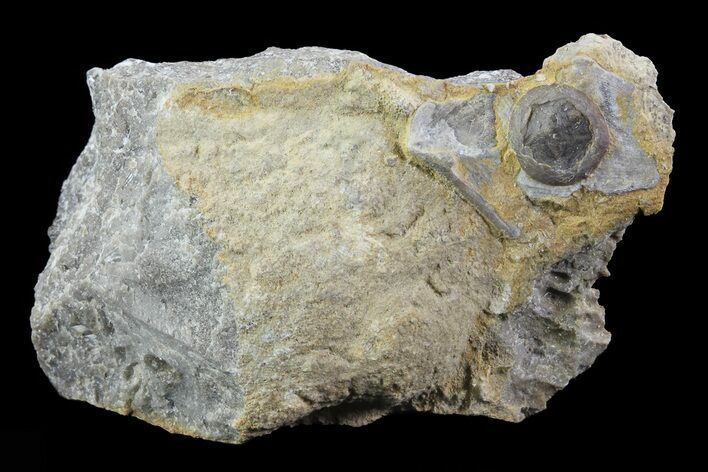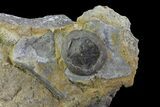 This is a Edrioasteroid (Isorophusella incondita) fossil from the Verulam Formation of Ontario.

Edrioasteroids are an extinct class of echinoderms that lived from the Ediacaran until the Permian, about 300 million years ago. The living animal would have resembled a pentamerously symmetrical disc or cushion.
SPECIES
Isorophusella incondita
LOCATION
Gamebridge, Ontario
FORMATION
Verulam Formation