3.6" Dinosaur Caudal Vertebra Centrum - Wyoming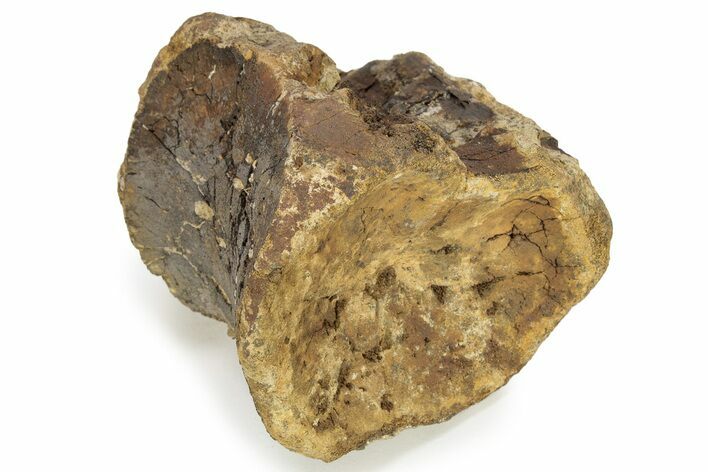 This is a 3.6" wide vertebra centrum of a dinosaur, collected from the Lance (Creek) Formation in Weston County, Wyoming. The natural warping and lack of processes make it difficult to provide accurate identification to this isolated vertebra.

The vertebra has been stabilized with glue in spots where the bone fragmented.

It comes with an acrylic display stand.

LOCATION
Weston County, Wyoming
FORMATION
Lance (Creek) Formation