Carboniferous trilobites from Kazahstan, Griffithides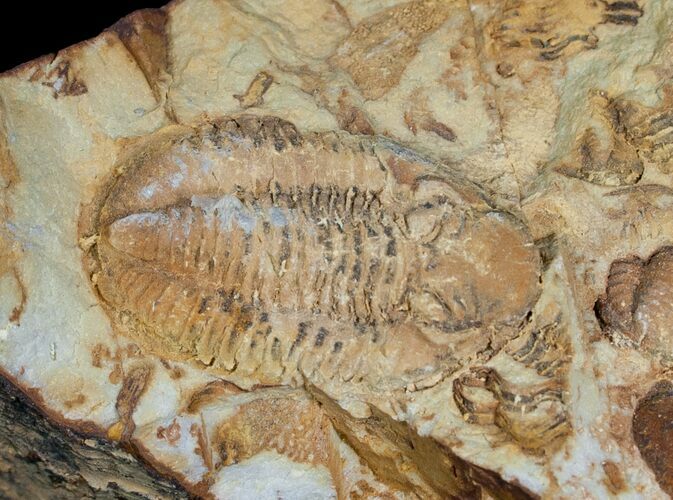 This is a very unusual trilobite offering, a small group of Carboniferous trilobites from Central, Kazahstan. They are of the genus Griffithides though to my knowledge the species is undescribed. The larger complete trilobite is 1.2" in length and the preservation is quite nice for this locality.
LOCATION
Ulutau region, Central Kazahstan
SIZE
Larger trilobite 1.2"