This Specimen has been sold.
Pyritized Ammonite From Russia - 1.7"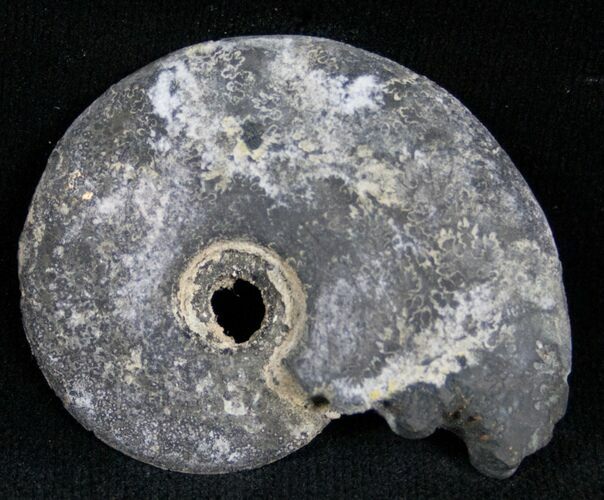 This is a heavily pyritized, Upper Jurassic ammonite from Russia. If you hold it in your hand you can feel the density of the iron pyrite that has replaced the ammonite fossil. Ammonites are an extinct type of cephalopod that is related to living octopus and squid. They had a shell which is frequently preserved as fossils.
AGE
Upper Jurassic

LOCATION
Mikhailov, Ryazan district, Russia