Rare, 1.9" Theropod Dinosaur Phalanx - Isle of Wight, England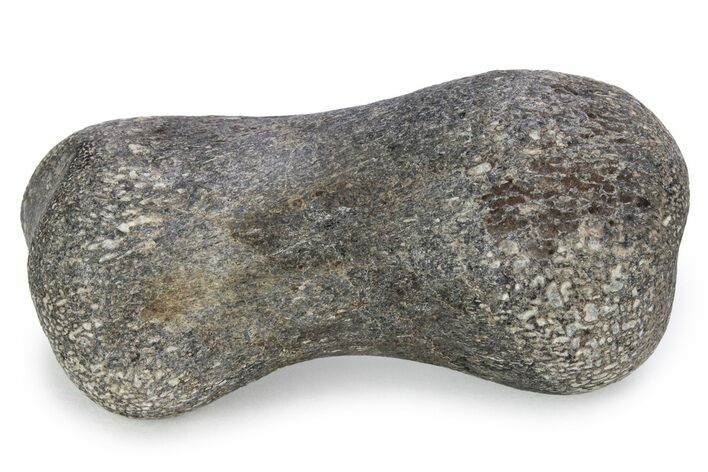 This is a rare, 1.9" long phalanx bone of a Lower Cretaceous age theropod dinosaur. It was collected from the Wealden Clays of the Wessex Formation on the Isle of Wight. There are no repaired cracks or spots of restoration on this specimen. A nice collector specimen that displays nicely in the included riker display case.

There are several theropod dinosaurs that have been discovered from this formation, so accurately identifying an isolated bone like this down to the genus is difficult.




SPECIES
Theropoda sp. indet.
LOCATION
Isle of Wight, England
FORMATION
Wessex Formation, Wealden Group
SIZE
1.9" long, .85" wide