Rare, Carboniferous Spider (Maiocercus) Abdomen With Pos/Neg - England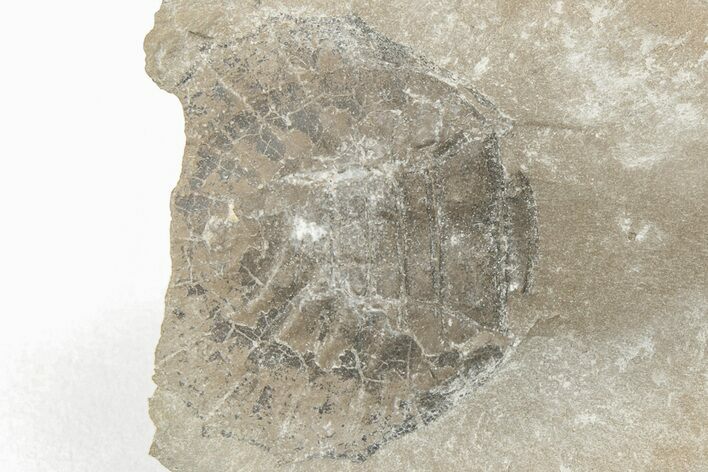 This is a rare, Upper Carboniferous Spider (Maiocercus) from England. This partial abdomen was collected from a quarry in Lancashire, England which is no longer accessible as it is now a landfill pit. The spider was found within a split nodule of which both halves are included in your purchase.

Maiocercus spiders had a series of overlapping chitinous plates for an exoskeleton that acted as a sort of armor. Specimens with appendages reveal that the spider had rather powerful legs, suggesting an ambush predator lifestyle, perhaps preying on other smaller arthropods.


SPECIES
Maiocercus celticus
LOCATION
Crock Hey Open Cast Quarry, Lancashire, England
SIZE
Spider: .8 x .6", Entire specimen: 1.35 x 1.35" (both halves)