Two Permian Reptile Caudal Vertebrae Fossils - Oklahoma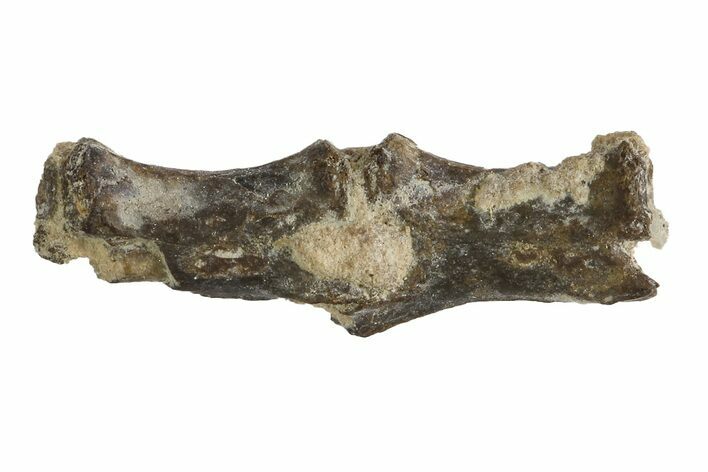 Here are two naturally associated caudal vertebrae of a Lower Permian reptile (unidentified) from the Richard's Spur Quarry near Lawton, Oklahoma. This permian reptile material is found within cave fissure fill deposits in the quarry.

Comes with a small acrylic display case.

LOCATION
Richard's Spur Quarry, Lawton, Oklahoma