1.4" Yellow, Andradite-Grossular Mali Garnet - Kayes Region, Mali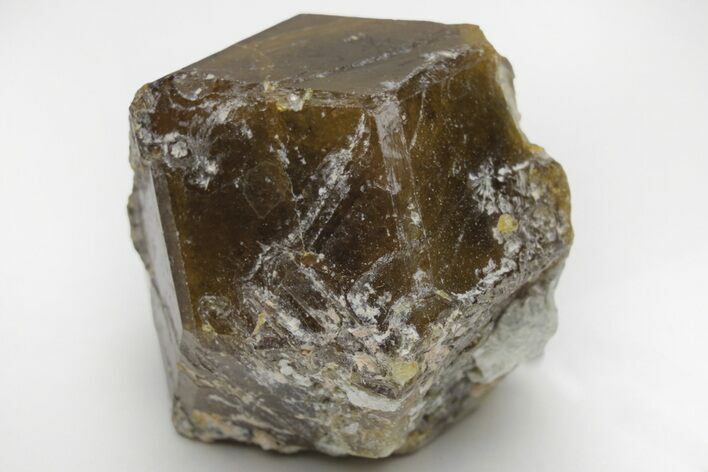 This is lustrous, yellow, andradite-grossular series garnet mined in the Kayes Region of Mali.
Andradite is a species of the Garnet group, and although not as well-known as some other types of Garnets such as Almandine or Pyrope, it is the most lustrous. It tends to be opaque, so most andradite does not make for good gemstones. It occurs in skarns developed in contact metamorphosed impure limestones or calcic igneous rocks; in chlorite schists and serpentinites and in alkalic igneous rocks (typically titaniferous).
SPECIES
Andradite-Grossular
LOCATION
Nioro du Sahel Cercle, Kayes Region, Mali