2.1" Galena Cube Crystal Cluster - Missouri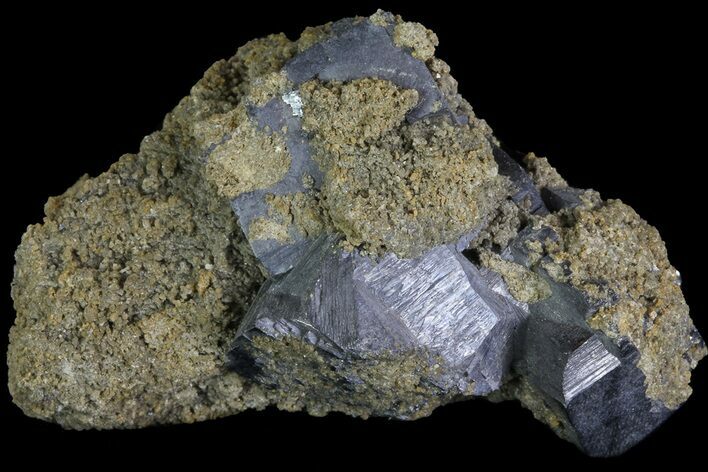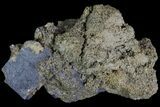 This is a small specimen containing an aggregation of galena cubes. This mineral association was collected from Reynolds County, Missouri.
Galena is a lead based mineral that is in fact the primary ore of lead, and has been used for its lead content for thousands of years. Galena typically displays a gray metallic luster and forms cubes or octahedral crystals. The chemical composition of galena is PbS.
LOCATION
Reynolds County, Missouri
SIZE
2.1" long, 1.5" wide