3.8" Lustrous Muscovite Crystal Cluster - Minas Gerais, Brazil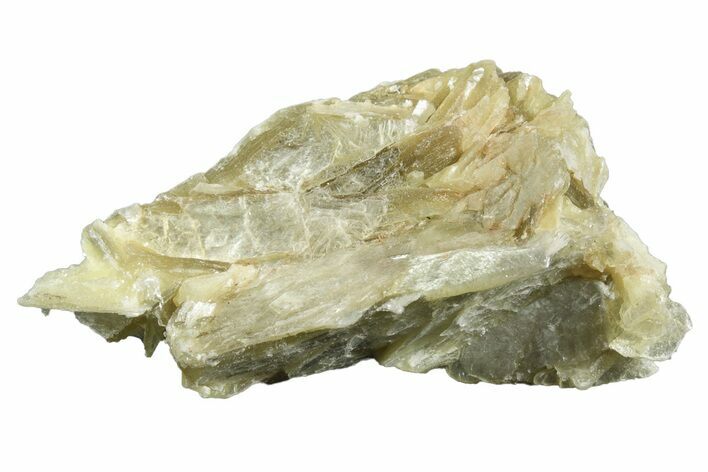 Here is a beautiful cluster of muscovite crystals that was collected from Minas Gerais, Brazil. The specimen measures 3.8" wide and exhibits an eye catching luster and pale, yellow-green coloration.
Muscovite is a phyllosilicate mineral of aluminium and potassium. It has a highly perfect basal cleavage yielding remarkably thin laminæ which are often highly elastic.
LOCATION
Minas Gerais, Brazil