3" Kolwezite (Rare Copper Mineral) Cluster - Kolwezi, Congo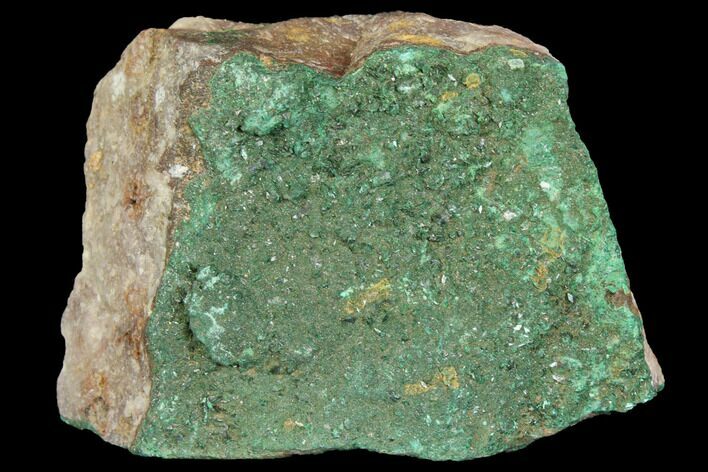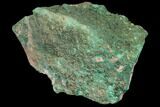 This is a 3" wide formation of green kolwezite crystals on matrix that was collected from the Democratic Republic of Congo. Kolwezite is a rare copper-cobalt-carbonate with the generic chemical formula CuCo(CO3)(OH)2. It forms in some oxidized copper-cobalt hydrothermal ore deposits and earned its name from the locality it was discovered, Kolwezi, Katanga Province, D.R. Congo.

Comes with an acrylic display stand.

LOCATION
Kolwezi, Katanga Province, D.R. Congo
SIZE
Entire specimen is 3" wide