9.7" Polished Lemon Chrysoprase Section - Western Australia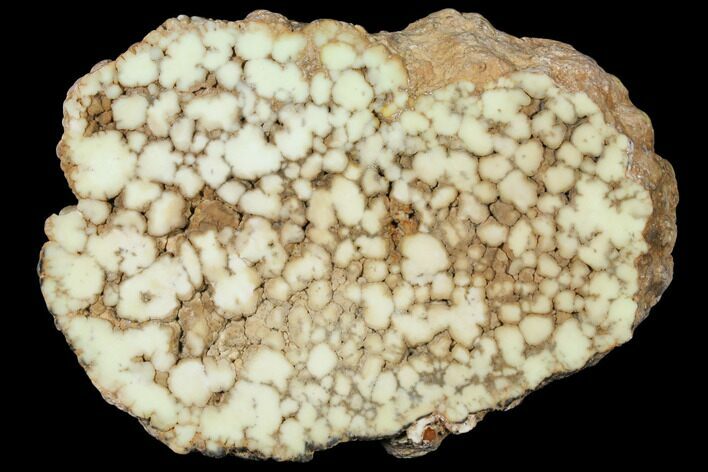 This is a polished Nickeloan Magesite (Lemon Chrysoprase) section, collected from the Eastern Goldfields in Western Australia. Nickeloan Magesite is a nickel-rich variety of magnesite which has an unusual yellow-green color. This specimen measures 9.7" wide and weighs just under 12 lbs.

Comes with a gibson display stand.
SPECIES
Nickeloan Magesite (Lemon Chrysoprase)
LOCATION
Eastern Goldfields, Western Australia
SIZE
9.7 x 6.9", up to 3.3" thick