Clearance Lot: Indonesian Pseudotektites - 49 Pieces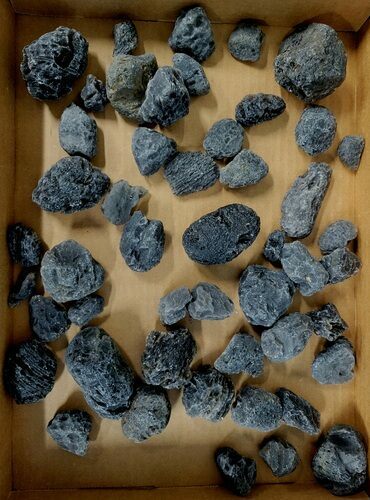 This is a wholesale lot of black/brown pseudotektites from Indonesia. These bear a strong resemblance to the Indochinite tektite and it is quite possible they could be, we just don't have the technology in house to confirm whether or not they are. Either way they are a cool silicate glass. You will receive the 49 pictured specimens that range from 1" to 2.8" wide.


SPECIES
Pseudotektie/Volcanic Glass?
SIZE
Range from 1" to 2.8"