2-3" Magnetic Lodestone (Magnetite) - Utah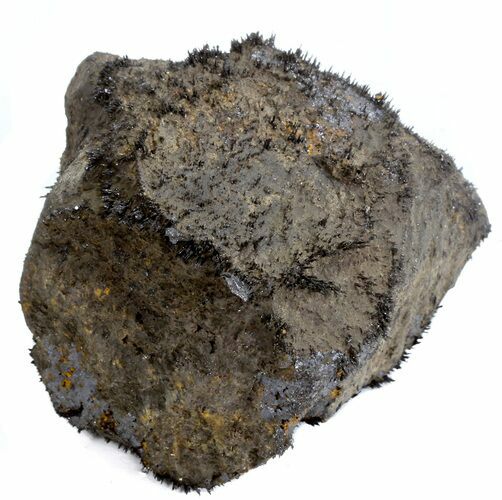 Lodestone is a naturally magnetized piece of the mineral magnetite. It is a naturally occurring magnet which can attract iron. The magnetic force of natural lodestone is fairly weak compared to most artificial magnets. These lodestones were collected from Southern Utah and are between 2" to 3" wide.

You will receive one piece chosen at random from the box. An ID card will be included for each specimen. The photos are representative of what the lodestone looks like. If you look closely you can see small iron shavings attracted to the stone.
MINERAL TYPE
Magnetite (Lodestone)