ALSO -
Be sure to check out our large, selection of authentic
fossils
including Megalodon teeth, trilobites, ammonites and dinosaur fossils.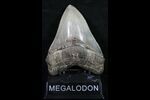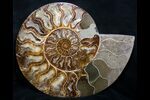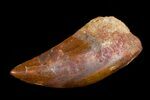 Glowing LED Quartz Crystal Necklace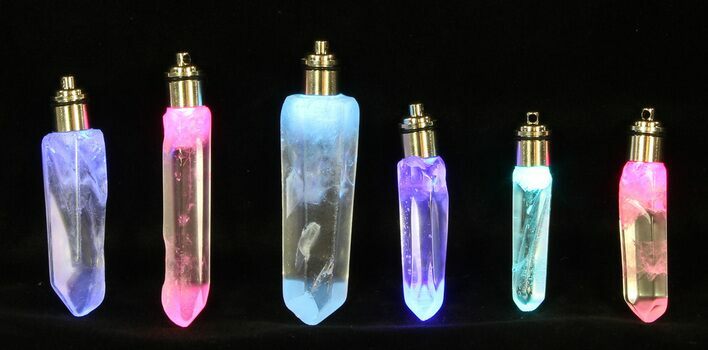 These are glowing LED quartz crystal pendant necklaces. They cycle through the entire color spectrum slowly so no one will be able to look away. Each pendant comes on a sturdy adjustable cord. The photos are representative of what the mineral looks like. These polished, glowing crystal necklaces are great gifts for anyone looking to add a little glow to there day.

The photos are representative of what they will look like, every crystal is unique and different so they vary in size and look.
CRYSTAL SIZE
1 1/2 to 2 1/2"