Large Tumbled Hematite Stones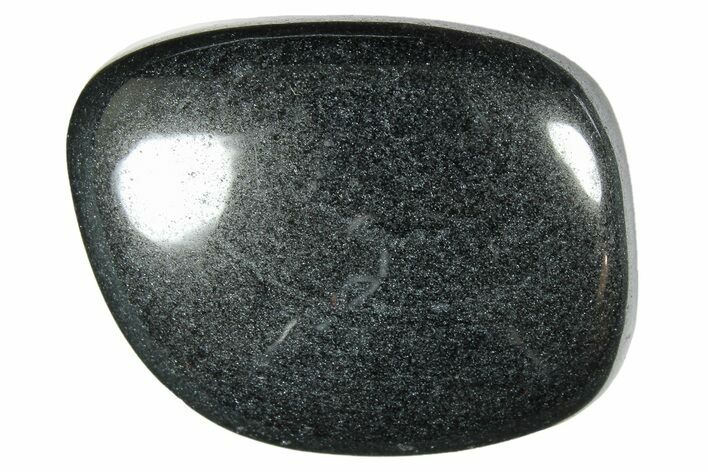 These are tumbled (polished) hematite stones. The pictures are representative of the specimen(s) you will receive, so there may be some slight variation in shape. They range from approximately 1.1 to 1.4" across.
Hematite is a fairly common mineral, typically responsible for the red-brown coloration that can be found in other minerals and rocks. The chemical composition of hematite is Fe2O3, occasionally containing small amounts of titanium (variable formula (Fe,Ti)2O3). Much of the time, non-crystalline hematite specimens are the result of a transformation from limonite following loss of water.
MINERAL TYPE
Hematite (Iron Ore)