Custom "Megalodon" Display Stand - For Teeth 4 1/2"+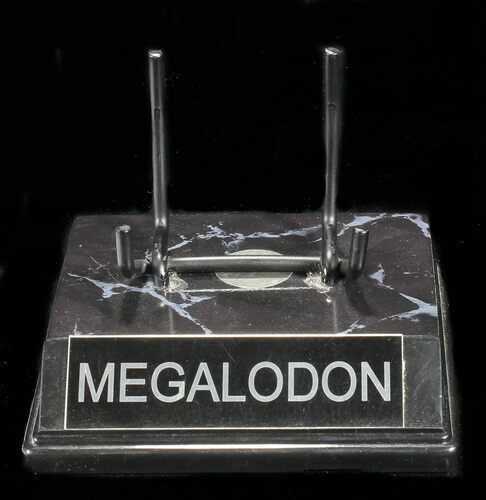 These stands are great for displaying large Megalodon teeth (4 1/2 inches or larger). Smaller teeth tend not to sit very well on the base. They have an attached plaque that lets everyone know what monster shark your tooth came from. These stands are great for anyone wanting to show or display your Megalodon tooth without having to risk handling or damaging it.

The stands are 4"x 3.5" and just over 3" tall without a tooth.