1.07" Fossil Sea Urchin (Collyrites) - Germany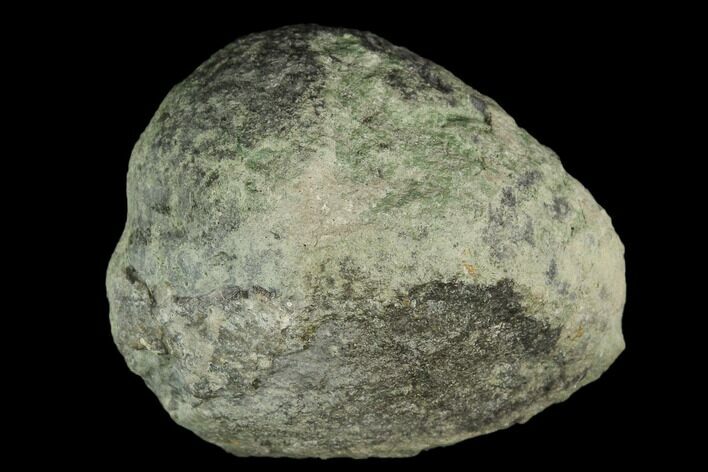 This is a small sea urchin fossil of the genus Collyrites sp., collected from the Gräfenberg Quarry of Bavaria, Germany. It's upper Jurassic in age, or approximately 155 million years old. Most of the shell has weathered away.
The Gräfenberg Quarry is famous for the green ammonites (mostly Ardescia) that are found within the sedimentary rock. The green coloration of the ammonites is caused by the mineral glauconite. When exposed to weathering or erosion, glauconite will change color to orange, brown and/or yellow.
LOCATION
Gräfenberg Quarry, Bavaria, Germany
SIZE
1.07" (longest measurement)