2.4" Fossil Manatee Ear Bone - Florida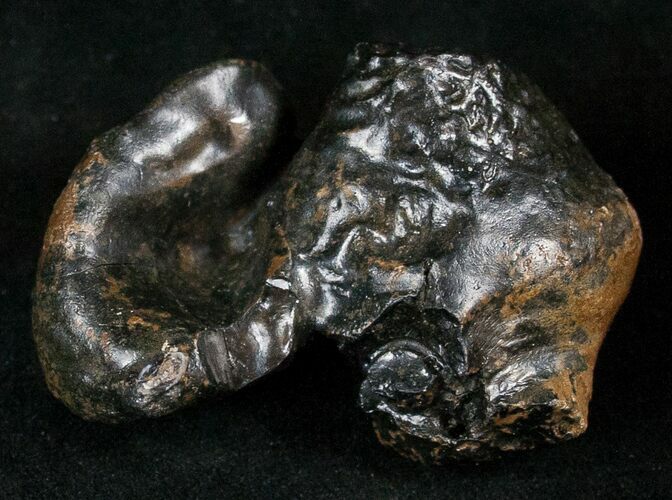 This is a fossilized manatee ear bone collected from the Withlacoochee River, Florida. It's very solid, and would be Late Pleistocene in age.

Sometimes called a Sea Cow, Manatees evolved from a four-legged plant-eating land mammal about 60 Million Years ago and are closely related to Elephants. They were herbivores and could consume 60-100 lbs. of vegetation daily. Similar to Elephants, ancient Manatee were known to have lived up to 60 years of age. They could hold their breath up to 20 minutes if needed and spent half of their day sleeping in the water. They've been living in Florida for almost 45 million years, with the modern Mantatee (Trichechus) evolving about 3 million years ago. Unfortunately, they are now endangered with their numbers having dwindled to about 1,200 in the state.
AGE
Late Pleistocene

LOCATION
Withlacoochee River, Florida