This Specimen has been sold.
2.7" 3D Ammonite (Liparoceras) - Gloucestershire, UK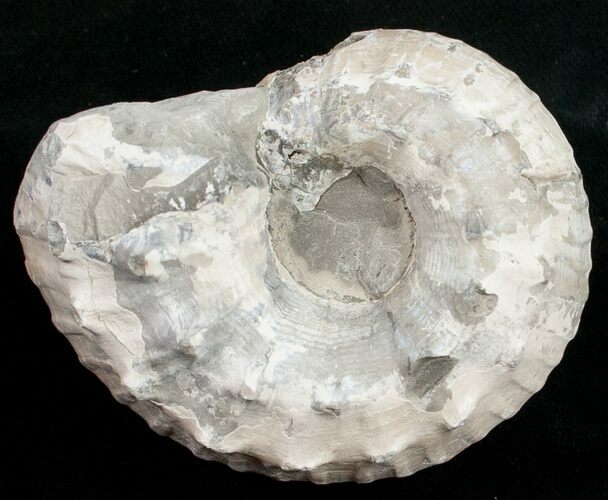 This is a large ammonite fossil of the genus Liparoceras collected near Paxford, Gloucestershire, UK. It's Lower Jurassic (Pliensbachian Stage) or approximately 185 million years old. The ammonite is very wide, and preserves many of the distinctive bumps/nodes along it's shell.
SPECIES
Liparoceras pseudostriatum
LOCATION
Blockley Clay Pit, Paxford, Gloucestershire, UK