.65" Fossil Beetle (Coleoptera) Pos/Neg - Green River Formation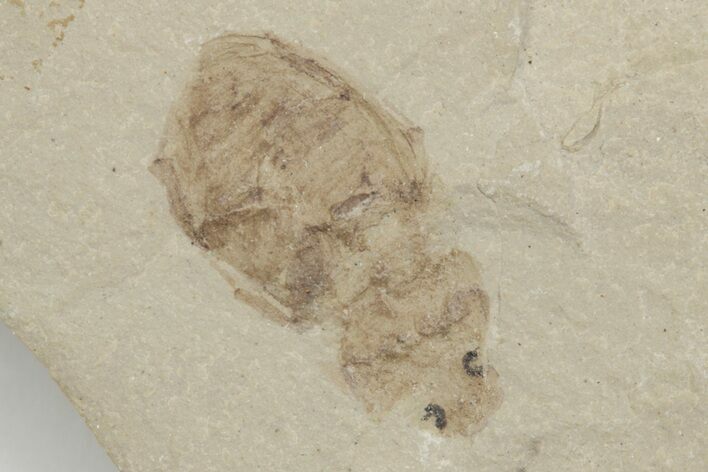 This is a .65" long fossil beetle (Coleoptera) with extended elytra, collected from the Green River Formation of Colorado. While this formation is best known for well preserved fossil fish found in Wyoming, other sections of the formation contain a very diverse flora and insect fauna.

Both the positive and negative split of this beetle are included.


FORMATION
Green River Formation
SIZE
Beetle: .65", Rock: 2.5 x 2.1" and 2.3 x 1.8"