Fossil Pterocarya (Walnut) Leaf - Green River Formation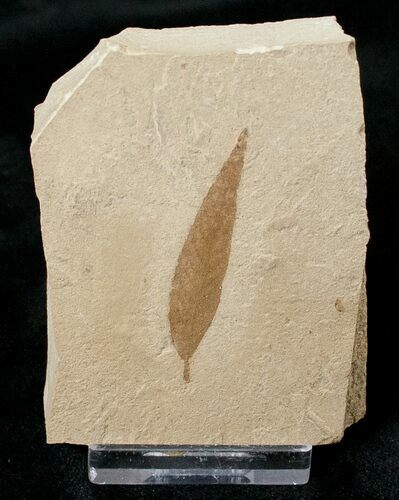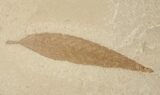 This is a fossil leaf from Pterocarya roanensis, a type of walnut. It is Eocene in age and comes from the Green River Formation. It has nice dark preservation, which make the fine details harder to see.

It comes the Green River Formation and the area in Uintah County, Utah. This is the same formation that is famous for producing well preserved fish fossils, but a different member and location.

SPECIES
Pterocarya roanensis (Walnut Leaf)
LOCATION
Uintah County, Utah
FORMATION
Green River Formation
SIZE
Fossil is 1.8" long, Matrix 2.9x2.2"