Eocene Aged Fossil Snake Egg - Bouxwiller, France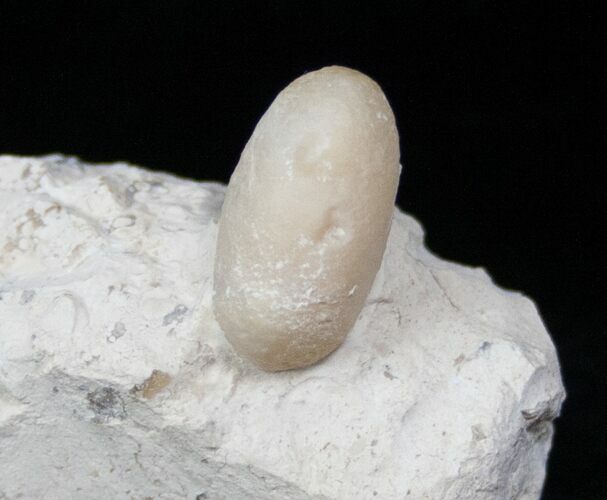 This is a very unusual fossil, it is an Eocene aged fossil snake egg from Bouxwiller, France. These were laid on the bank of a lake during the Eocene period, about 50 million years ago. The rock formation was exposed in a now abandoned quarry and over 44 vertebrate species were described from the location in 1983. These eggs were identified as coming from a snake of the genus Ophidenovum.

This particular egg has been replaced with calcite and you can see through it when put up to a light. These fully calcite replaced eggs are rarer and considered higher quality specimens by collected.





AGE
Eocene

LOCATION
Bouxwiller, France