Large Bob Carroll Prepped Lochovella (Reedops)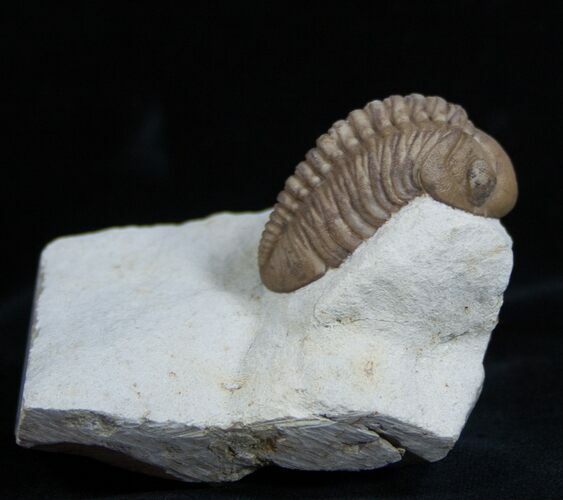 This is an exceptional Lochovella (Reedops) deckeri from the Lower Devonian Haragan Formation of Oklahoma. This comes from the famous Black Cat Mountain site and was collected and prepared by the master himself, Bob Carroll.

This specimen is quite large at about 2.3 inches around the curve and is exquisitely detailed, with the many fine surface tubercles present, and amazing eye facet detail. Really a killer trilobite if you just like the best.

SPECIES
Lochovella (Reedops) deckeri
AGE
Lower Devonian

LOCATION
Black Cat Mountain, Clarita, Oklahoma
FORMATION
Haragan Formation