Leonaspis & Diademaproetus Trilobite Association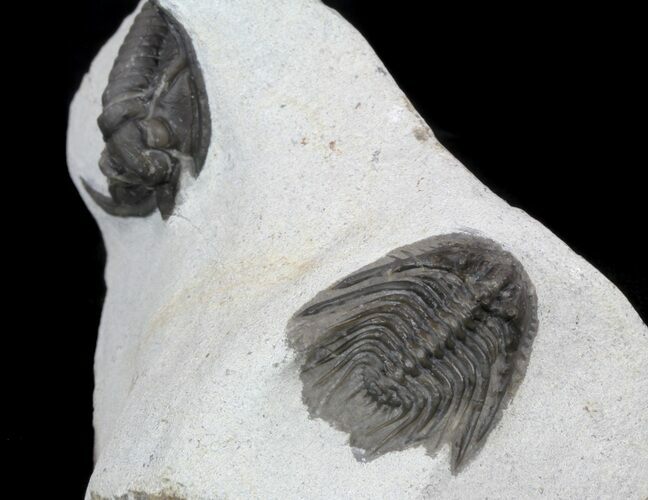 This is a natural associated of two different genus of trilobites from Ofaten, Morocco. There is a 1.05" long, spiny Leonaspis along with a 1.3" long Diademaproetus. The cheeks are slightly shifted on the Diademaproetus but the piece is prepared nicely and displays well.
SPECIES
Diademaproetus & Leonaspis
AGE
Devonian

SIZE
Leonaspis 1.05", Diademaproetus 1.3"