Partail Hyracodon (Running Rhino) Tooth - South Dakota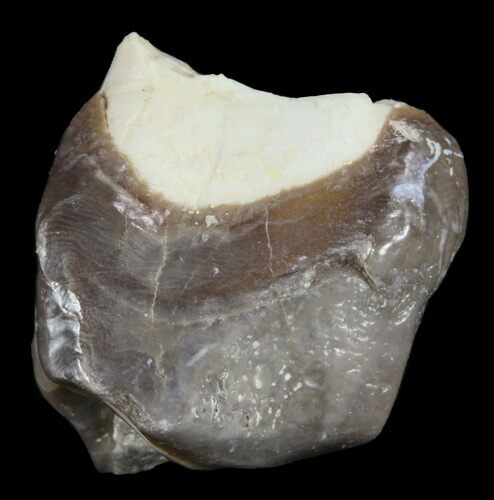 This is a partail tooth of a Hyracodon, collected from the Brule Formation of South Dakota. This formation is Oligocene in age, or approximately 32-34 million years old.

Hyracodons were hornless running rhinoceroses with large heads compared to their slight, pony-like bodies. They are an extinct line as I'm sure you've noticed there are no Rhinos browsing the plains North America today.

SPECIES
Hyracodon nebraskensis
FORMATION
Brule Formation, Scenic Member