This Specimen has been sold.
Peronopsis Agnostid "Trilobite" - Wheeler Shale, Utah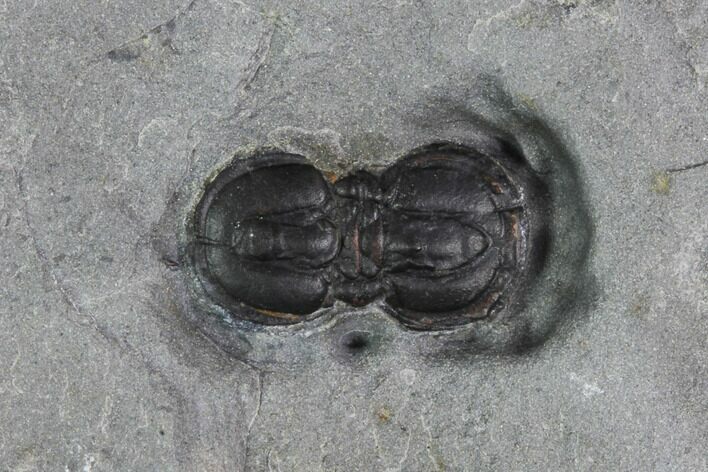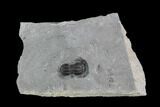 Agnostids were small, blind arthropods that thrived during the Middle Cambrian period. They've typically been classified as an order of trilobites, though there is ongoing debate about whether they truly belong as trilobites, or a separate stem group. This specimen was collected from the Middle Cambrian Wheeler Shale in the House Range of Utah.
SPECIES
Peronopsis interstrictus
LOCATION
Antelope Springs, House Range, Utah