1.75" Dendritic Native Silver Cabochon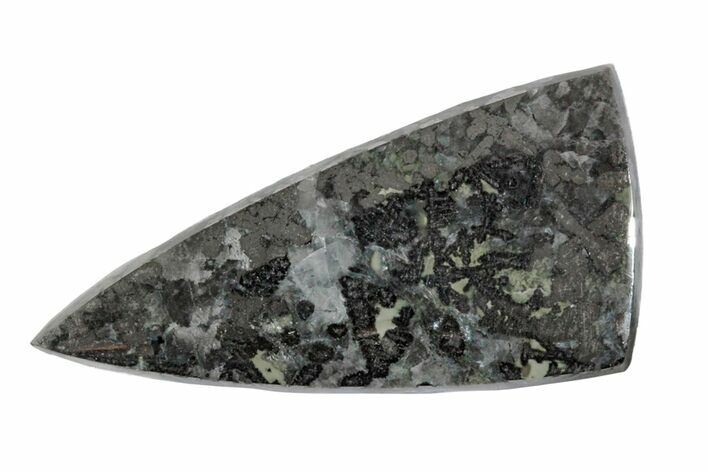 This is a 1.75" tall cabochon that's made from dendritic native silver in quartz, collected from Canada. This gorgeous specimen has been polished to a glossy finish and would be perfect for jewelry making.
Native silver (Ag) is an uncombined form of silver which occurs as a natural mineral. Silver is one of the few precious metallic elements to occur in native form, although it most commonly occurs naturally mixed with other elements like gold, mercury, arsenic and antimony.


SIZE
1.75 x .82", .21" thick