3" Quartz and Calcite with Metacinnabar Inclusions - Cocineras Mine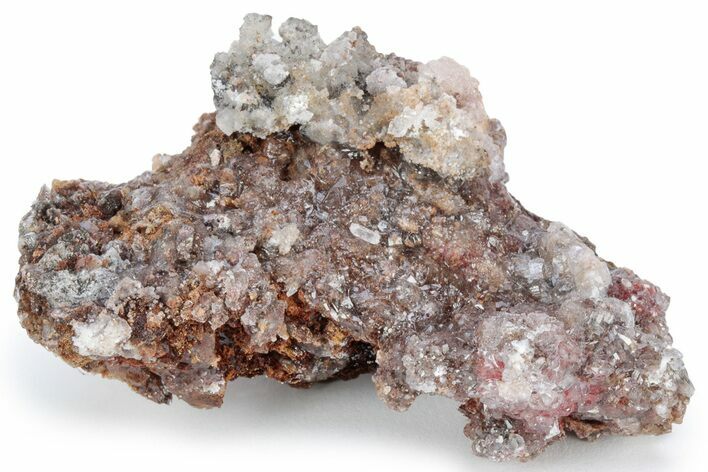 This is a beautiful association of quartz and calcite crystals with metacinnabar inclusions that was collected from the Cocineras Mine in Chihuahua, Mexico.
Comes with an acrylic display stand.
Metacinnabar is a cubic form of mercury sulfide. While mercury sulfide is considered nonpoisonous, it still contains mercury and should be handled with care and kept away from children. We suggest washing your hands after handling specimens that contain mercury.
SPECIES
Quartz, Calcite & Metacinnabar
LOCATION
Cocineras Mine, Santa Eulalia Distract, Chihuahua, Mexico