Huge, 8.5" Polished Garnierite Sphere - 31 lbs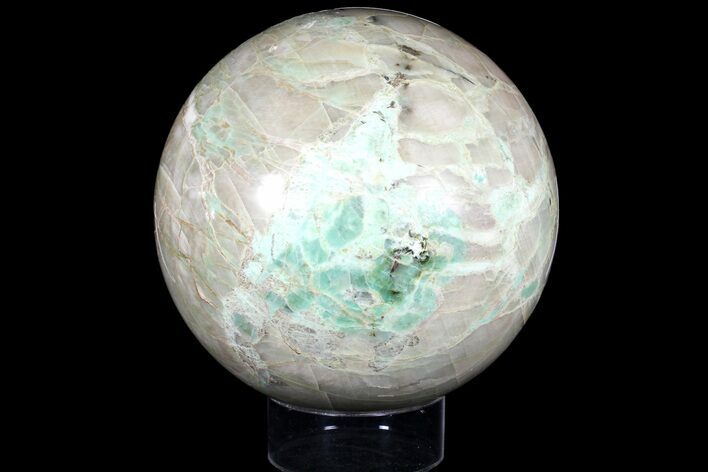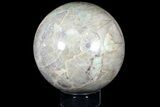 This is a massive, 8.5" wide, polished sphere of Garnierite from Madgascar. It weighs 31 lbs and comes with an acrylic display stand.

Garnierite is a general name for a green nickel ore which is found in pockets and veins within weathered rocks with a very low silica content. The color can range between a light green to a bright dark green.