Minerals, Crystals, Rocks & Stones: What's The Difference?
Minerals form the building blocks of almost everything on earth. Minerals are defined as naturally occurring, inorganic, solids with a definite chemical composition. Quartz is a mineral, salt is a mineral, copper is a mineral, even ice would be considered a mineral (since it's a solid), etc.
Nearly all minerals can form crystals when the chemical structure repeats. Nearly all crystals we find in nature are microscopic, but under ideal conditions
crystals
can grow larger. It is these larger crystals which first come to mind for most people. Unlike minerals, the definition of crystals allows them to be formed through artificially processes. So, most crystals are also minerals, just not when they are formed through artificial processes.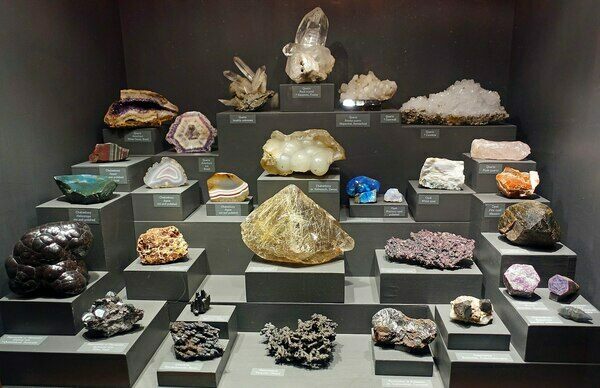 A collection of minerals. These would all either be considered crystals themselves or are made up of crystals.
A rock is any naturally occurring solid mass or aggregate of various minerals. Even though rocks are composed of minerals, and in most cases also microscopic crystals, they are not a crystal or mineral themselves.
There are various definitions of what a stone is. The word is often used interchangeably with the word rock. It is often used to refer to a rock that is, or will be worked by people. For example a rock that has been carved or used for building materials.
It is also often used to refer to small crystals, minerals or gemstones. Depending on the context, stone may refer to a rock, a crystal or a mineral.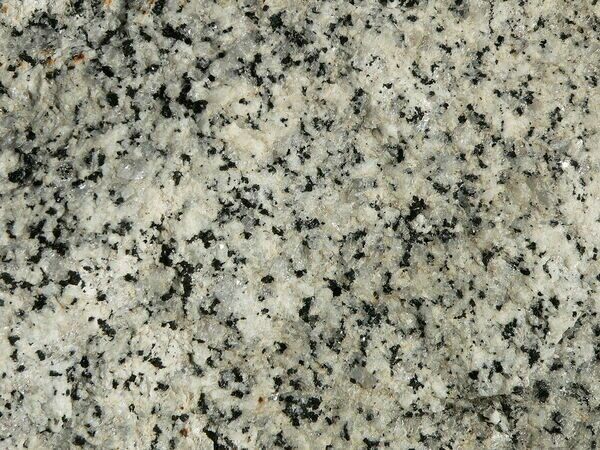 A closeup view of granite, a rock. It is composite of small grains of the minerals quartz (white) and feldspar (black). These mineral grains would also be considered crystals. This would granite would also be considered a stone, particularly when it was going to be carved or used as a building material.
RELATED ARTICLES