1.8" Pennsylvanian Fossil Fern (Neuropteris) - Alabama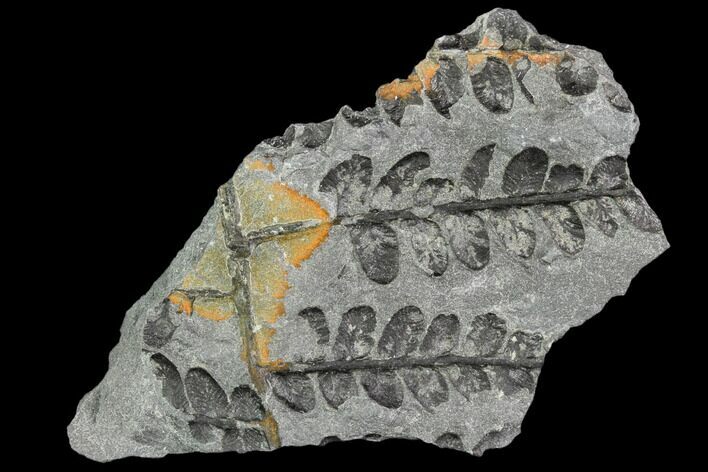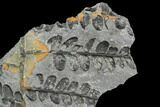 This is a 1.8" fossil fern (Neuropteris), from the Pottsville Formation, Alabama. It is two pinnules (branch of leaflets) and the stem they attach to. This specimen is very well preserved with individual lobes visible. Venation is visible under magnification.

Neuropteris is genus of seed fern, extinct species of fern that reproduced from seed as opposed to sporophyte reproduction of most modern ferns.


LOCATION
Cumberland Plateau, Alabama
FORMATION
Pottsville Formation
SIZE
1.8" fern, 2.1 x 1.3" Rock