6.8" Pennsylvanian Fossil Fern (Pecopteris) Plate - Alabama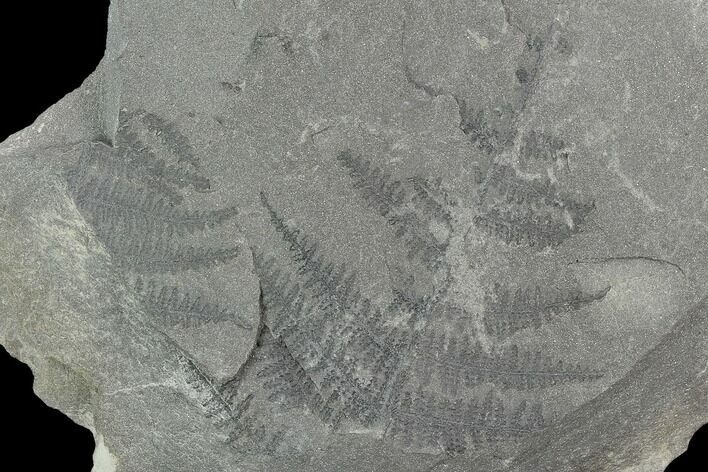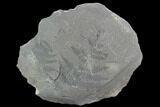 This is a 3.4" fossil fern (Neuropteris), from the Pottsville Formation, Alabama. It is sections of two stems with pinnules (branches of leaflets). This specimen is very well preserved with individual lobes visible.

Pecopteris is a form classification (taxa) for the leaves of Psaronius, a tree fern. Psaronius grew up to ten meters (33ft) tall. It reproduced by spore like most modern ferns and would produce about seven thousand spores per leaf.

Comes with an acrylic display stand.
LOCATION
Cumberland Plateau, Alabama
FORMATION
Pottsville Formation
SIZE
3.4" fern, 6.8 x 5.3" Rock