Cyclopyge An Unusual Pelagic Trilobite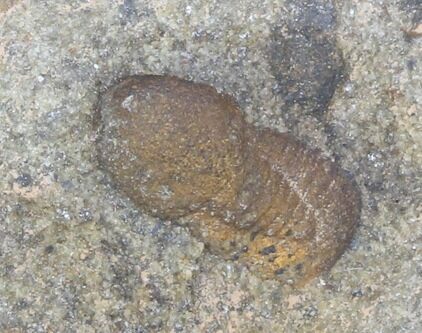 This is a very unusual trilobite, which is rare to find complete, Cyclopyge. What makes Cyclopyge so unusual is that it's a pelagic (or free swimming) trilobite which lived in the water column, rather than on the sea floor. This is also one of the reasons it's so rarely preserved as a fossil.

It's has gigantic eyes on the side (not the top) of it's head which would have provided it with a great view looking to the sides and downwards. Most trilobites that lived on the sea floor did not have a need to look downwards.

AGE
Lower Ordovician

LOCATION
Kaid Rami, Mssisi Area, Morocco